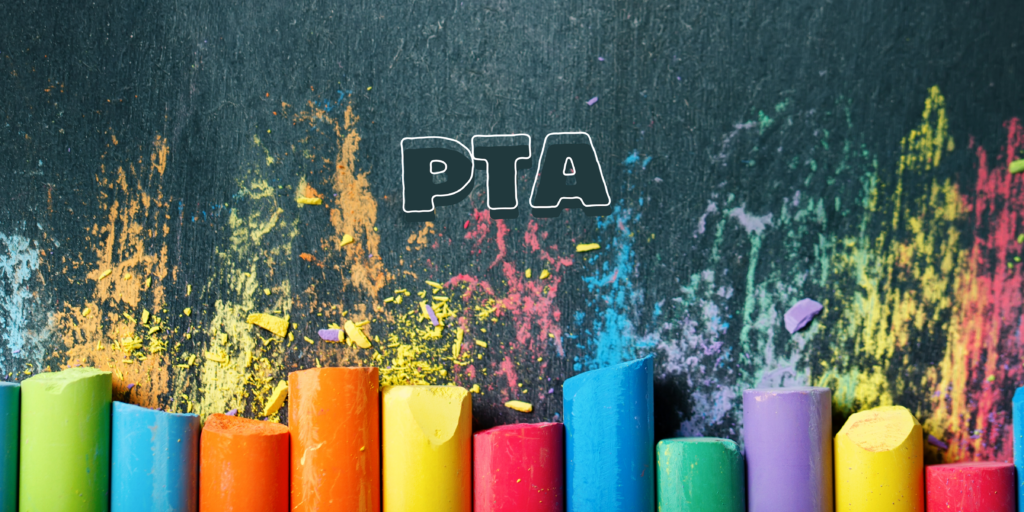 Facebook Page:  https://www.facebook.com/bastianelementaryschool/
Instagram: bastianpta   
2023-24 PTA Meeting Schedule - 9:30am at Bastian
September 6
September 27
November 1
December 6
January 10
February 7
March 6
April 3
May 1
2023-24 PTA Executive Committee
President: Becky Yates, 385-255-0783
Treasurer: Sarah Petersen
Secretary: Angie Narteh
Vice President: Jessica Stowe, Principal
---
BOOKS WITH BRUNO
Dear Parents and Students,
We are excited to begin an adventure together with parents, students, and teachers at Bastian Elementary. The PTA is sponsoring a school wide reading program called BOOKS WITH BRUNO. The hope of this program is to LIFT UP the joy of reading and the time children are engaged in reading books.
Each month there will be a different theme for students to choose a book from to read and complete 5 different tasks. After the children have finished reading their book and task bookmark, they will return it to their teacher with a parent signature.
At the end of each month, students who have completed the bookmark will have an opportunity to visit BRUNO'S BOOK BARN. The  students will receive a button to put on their book lanyard and spin a wheel for a prize. We hope students and their families will take part in this reading adventure with everyone at Bastian
Elementary.
Happy Reading,
Bastian Elementary PTA
Monthly Theme Schedule:
 SEPTEMBER THEME: Adventure Book
o Wednesday, September 28: Bruno's Book Barn
 OCTOBER THEME: Mystery Book
o Wednesday, October 19th
 NOVEMBER THEME: Caldecott Award
o Wednesday, November 16th
 DECEMBER THEME: Holiday Book
o Wednesday, December 14th
 JANUARY THEME: Nonfiction/Biography Book
o Wednesday, January 25th
 FEBRUARY THEME: Friendship
o Wednesday, February 22
 MARCH THEME: Fantasy Book
o Wednesday, March 22
 APRIL THEME: Nontraditional Text – newspaper, magazine, comic book, etc.
o Wednesday, April 26th
 MAY THEME: Multicultural or Historical Fiction
o Wednesday, May24th